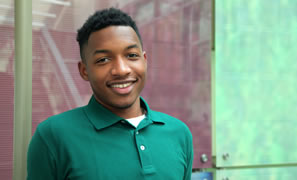 Youth enrolled in quality afterschool, before school and/or summer programs, also known as out-of-school-time (OST) programs, have higher school attendance, behave better and score higher on tests than those who do not attend programs.
Discover your passion, explore your interests and get ahead with afterschool and summer activities across the District. Find programs here.
Can't find something that interest you, email us at [email protected].