Executive Director – Dr. Shontia Lowe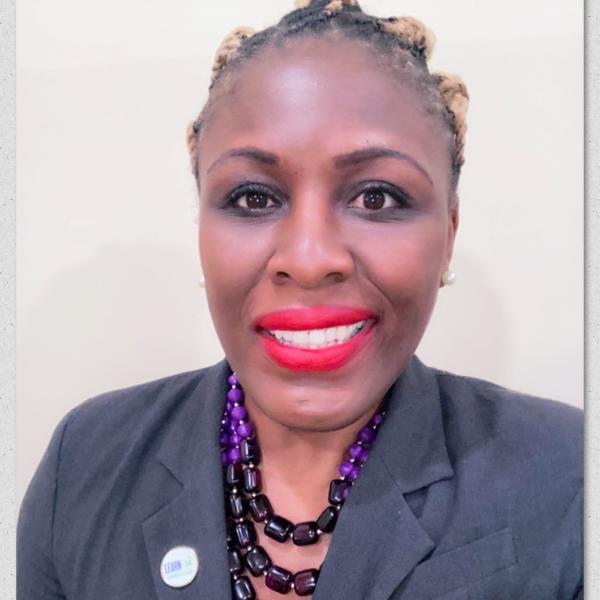 Why is this work important to you?
There is an adage that goes something like- if not you, then who? This work is important to me because many of our children and youth's lives and generational trajectories, depend on it. Having seen and experienced firsthand the transformational change that is possible when our children and youth are supported, challenged, and provided with a fun and rigorous space to evolve, I want to be a part of the solution and not a part of the educational equity problem. If we as a collective create connections, build bridges across networks, and rally as a unit around our children, youth, and families, through the provision of quality trainings and programs, the sky is no longer our children and youth's limit- it will be their footstool. Our children, youth, and familites, are at the core of my "why."
Your favorite summertime activity?
Traveling, traveling, traveling! I am a proud summer baby (Cancer), so anything within close proximity to the water, with a splash of adventure, is right up my alley.
---
Supervisory Grants Management Specialist – Shanna Samson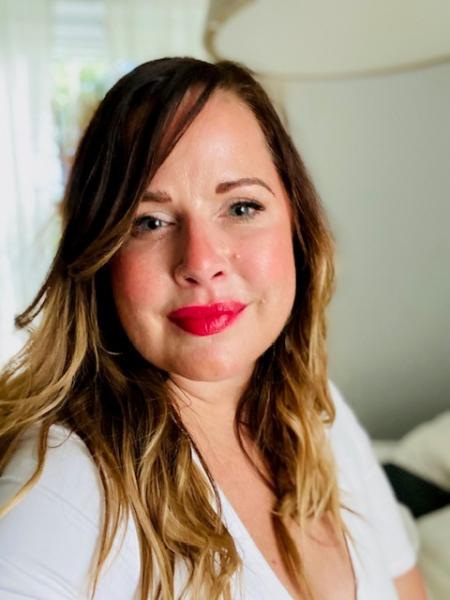 Why is this work important to you?
Educational equity has been the foundation of my life's work and is of critical importance to me. As we know, the hours between 3:00 and 6:00 pm present a safety concern for families and community members as many children are left unsupervised while their parents are at work. However, this timeframe also provides an enormous opportunity for underserved youth. In addition to providing safe, supervised space for children and teens to interact with their peers, out-of-school-time programs offer academic support, homework help, mentoring, recreation, and an array of enriching activities that nurture natural talents and stimulate new interests. As a part of the out-of-school time village in DC, I am fortunate to support community leaders who are helping our youth reach their greatest potential, today and tomorrow.
Your favorite summertime activity?
Like so many, travel brings me great joy. And so, I strive each summer to travel to at least one place I have never been before and relish the rich experiences that new sights, sounds, and flavors bring. I also enjoy the simple comfort of being with friends, exploring the outdoors, attending live music festivals, and enjoying a lazy day by the pool with a good book in hand.
---
Manager, Institute for Youth Development – Kevin Cataldo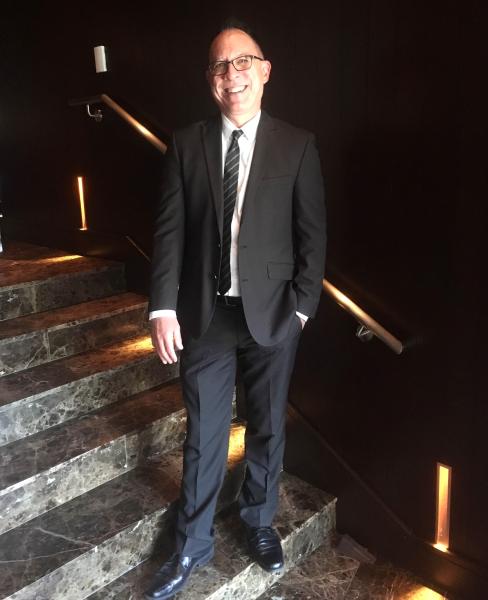 Why is this work important to you?
Formalizing the profession of out-of-school time provides how important the work is in providing quality programming for youth in the District of Columbia. The specific work of The Institute to provide professional development opportunities to youth development practitioners helps to hone youth development skills, provides knowledge-based learning, and continuously provides growth professionally to advance career professionals. The quality work is exciting in working directly with program sites to implement the Quality Cohort Intervention and firsthand see improvements made at the program level, which directly impacts the youth served. This is why the work is important to me not only to see the direct impact of professionals but also the impact of the children and youth served here in the District of Columbia.
Your favorite summertime activity?
My annual trip to Provincetown Cape Cod!
---
Resource Allocation Analyst – Kimetha Payton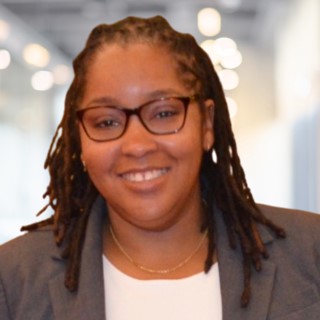 Why is this work important to you?
This work is important to me because I see this as an opportunity to contribute to the social, emotional and physical development of students and youth within the District of Columbia. As an office, we are able to provide a safe and supportive environment by expanding their learning environments, providing access to a multitude of enrichment programs and activities and developing/nurturing important life and character skills. All of which helps the youth develop into well-rounded individuals and citizens of not only the District of Columbia, but the world.
Your favorite summertime activity?
Outdoor concerts/festivals, traveling, and SEAFOOD
---
Communications Specialist – Alex Brown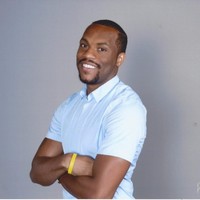 Why is this work important to you?
For me, this work is important for me to help provide resources and supports that support our next leaders and generation changers. Providing them opportunities to be youth and participate in meaningful programming that allows youth the chance to be youth and not have to worry or think about some of the outside pressures or challenges that they may face. Additionally, seeing the firsthand impact of the work that we do in the OST Office/Learn24/DME is beneficial for my soul seeing the rewards all throughout the District.
Your favorite summertime activity?
Eating seafood, cooking out, hanging out with friends, and enjoying the beautiful sites (local, national, and international).
---
Grants Management Specialist – Mark Weinberger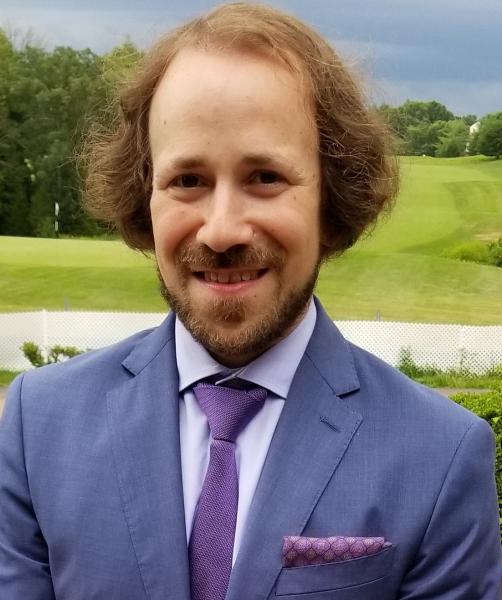 Why is this work important to you?
I am committed to supporting positive youth development for young people in the District of Columbia. I believe that children and youth have the capacity to shape the future of our communities and society at large. My experiences as an educator in DC, Ghana and Jamaica informed my approach to committing my life to serve the most vulnerable in the city where I was born. I am passionate in my pursuit of experiential learning; studying Public Administration and Youth Development while managing OST programs shaped my approach to grants and youth program management best practices. I believe that by applying my knowledge and skills to support youth-serving organizations, I can be an advocate and resource for quality Out of School Time programs and support city-wide youth development outcomes in the nation's capital.
Your favorite summertime activity?
I am one of the few who truly enjoys the heat and humidity in the DC area during the summer. I love to jog by the Potomac River, hike trails ranging from Rock Creek to Great Falls or embark on an expedition in the Blue Ridge Mountains. I've hiked Old Rag, Humpback Rocks and other rocky scramble expeditions throughout VA and MD. I love to travel and spend time with family and friends. I also love to bbq! Grilling a snapper, lamb burgers and fresh vegetables are perhaps my favorite ways to spend a summer evening. Most importantly, I love to stay healthy; nourish myself with fresh summer produce while ensuring I get ample exercise and rest to best serve my community.
---
Grants Management Specialist – Dr. Howard Hope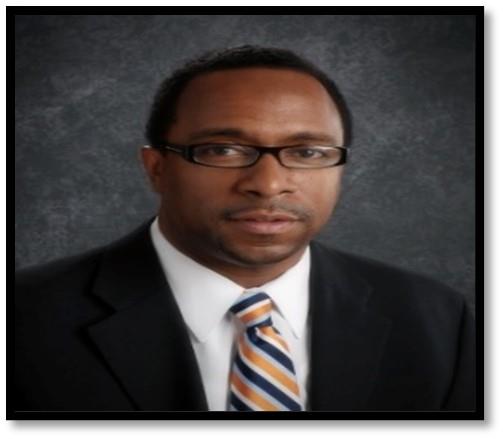 Why is this work important to you?
I am excited to join the OST Office and team to provide extensive program support that helps produce successful youth as educated, innovative, and self-sufficient community members.
Your favorite summertime activity?
Watching Chicago PD, HGTV, and America Says, Swimming, Reading, Family Time, and Playing the Piano
---
Data Analyst – Olayide Ibironke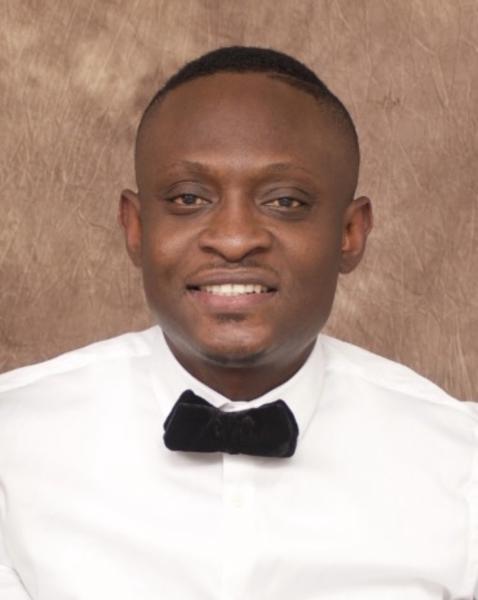 Why is this work important to you?
I would not refer to this as 'work', because children/youth have a pivotal role to play in the society (especially the modern society) and they are clearly the future. How we mold, plan, educate, and develop them, is in our hands. I have always wanted to be a part of a group that will help the youth identity the importance of walking the right path and making informed decisions about their future, no matter the situation they may find themselves. There is always a smartness in every child/youth, we just need to help them identify and develop it with them.
Your favorite summertime activity?
I enjoy the outdoors and the summer is of course the best season to enjoy the outdoors! I LOVE MUSIC, MUSIC and more MUSIC! Travel, family time, outdoor pools and beaches are also my favorites.
---
Quality and Technical Assistant Specialist – Renee Abdullah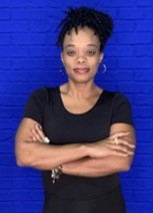 Why is this work important to you?
I enjoy working in the youth space because it is always different. Each youth is unique and bring their own life experiences, needs and expectations. I love working in conjunction with youth workers to fulfill these needs.
Your favorite summertime activity?
I love being able to do workout classes outside. I always appreciate the side of vitamin D I get with my workouts.